'Various Assets – Not For Sale 2013' is a collection of some of the music that was made during the Red Bull Music Academy during four early summer weeks in New York City last year. The double CD contains 30 tracks composed, improvised and discovered by the 62 international participants and a cast of high-profile studio team members, who all got their fingers dirty on synths, Mellotrons, vibraphones, drum machines and anything else they could lay their hands on. Enjoy!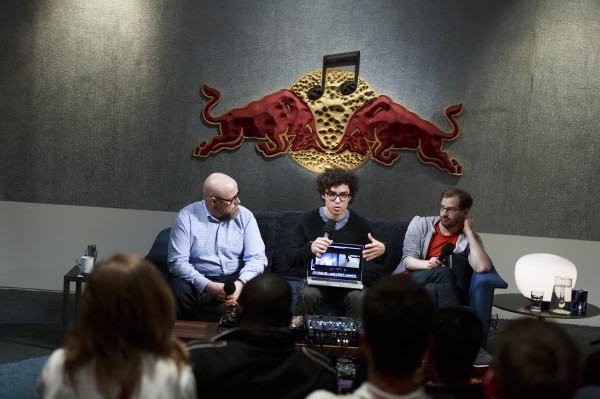 "NY Walk" sees Leo Aldrey wield his portable recorder like a butterfly net, capturing specimens for examination. With the help of piano and guitar, he finds unexpected tunefulness among the sirens, bird calls and subway announcements – and, in the process, tips his hat to one of New York's most beloved sons, Philip Glass.
Written by Leonardo Aldrey (VE). Produced by Leo Aldrey.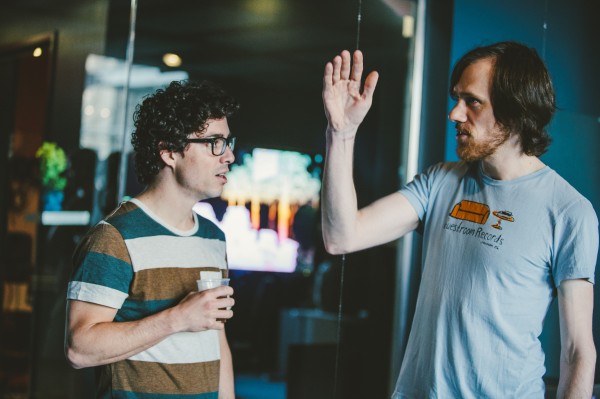 Over Leo Aldrey's driving guitar and Brad Weber's syncopated drumming, a surreal love story ensues: Julian Cubillos crashes cars into monstrous eyeballs to save De La Montagne in this Tribeca toy story.
Written by Brad Weber (CA), Julian Cubillos (US), Léonardo Aldrey (VE) and Camille Bouvot-Duval (FR). Produced by Brad Weber, Julian Cubillos, Leo Aldrey and De La Montagne. Vocals by De La Montagne and Julian Cubillos. Drums by Brad Weber. Guitars and synths by Julian Cubillos and Leo Aldrey.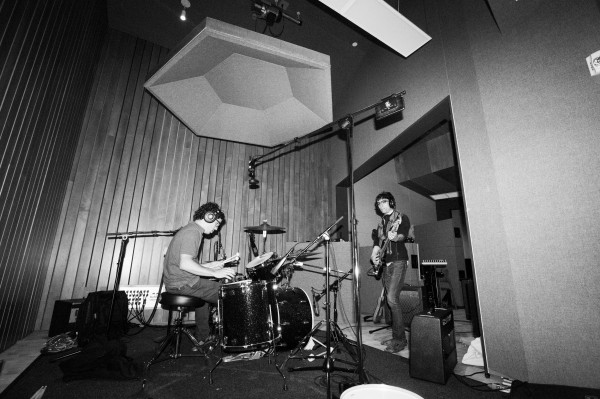 "Everybody takes / I just wanna give / Something permanent": A manifesto for a musician setting out to make their mark? Leo and Julian take a step in the right direction with "Everybody." Equal parts "Knives Out" and "A Day in the Life," this track meanders like a thoughtful day in the suburbs.
Written by Léonardo Aldrey (VE) and Julian Cubillos (US). ProProduced by Léonardo Aldrey (VE) and Julian Cubillos